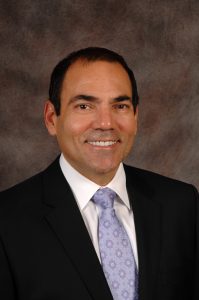 October 9, 2017
Guided Minimally Invasive Veneers & Restorations:
Technology and Practice Management Pearls for 2017

"A Long Strange Trip"
From the day we enter dental school to our final day of practice, it is inevitable that we will be confronted with countless choices of materials, procedures and opinions.
The goal of this course is to present the use of guided Minimally Invasive Smile Design to optimize esthetics and preserve sound tooth structure. We will uncover why dental ceramists input is critical in final case design,
The afternoon session will focus on the business of dentistry. It will address the technology and pearls I use to manage and cultivate a multi-million-dollar practice that continues to thrive.