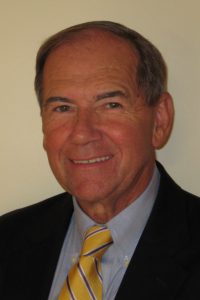 November 13, 2017
Street Drugs Exposed:
What your patients & your kids are not telling you!


What questions should I be asking my patients to avoid drug interactions with street drugs? What is the impact on my practice of the recent resolutions, approved by the American Dental Association, for providing dental care for patients who are and/or have been chemically dependent? What are some of the oral manifestations of street drug abuse? How will I know if a person is under the influence of street drugs? What are the characteristics of and how do I manage the "doctor shopper"? Do I have to take any precautions with the dental patient who is under the influence? Why is it so important that the dental staff be knowledgeable about street drugs? Why am I at risk? What are some characteristics of adolescent substance abuse and what do I do about it?
The dental team is in a unique position providing dental care to a patient population that may be regular users or experimenting with mood altering drugs. This dynamic, brutally honest, and graphic presentation will take you from the streets and into the office to help you identify and manage the substance abusing patient. Discussion includes the origins, types, mechanisms of action, and signs and symptoms of commonly abused prescription and illicit drugs.
Learn:
the signs and symptoms of commonly abused prescription and illicit drugs in patients and adolescents
what medications to avoid with the suspected drug abusing patient
how to recognize and manage the doctor shopper
how to manage the chemically-dependent patient
what are "meth mouth", "lean", "whippets", "parachuting", "bath salts'
"Spice Diamond, Spice Gold" and more
how can my kid get intoxicated on hand sanitizer?
Is marijuana addicting?
Does marijuana have medical properties?
Recommended:
For dentists, dental hygienists, dental assistants, receptionists, and spouses*
*Must be 18 years of age or older to attend—no exceptions