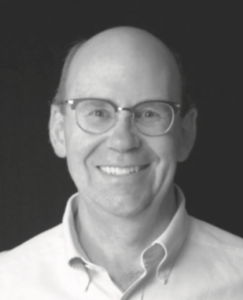 October 7, 2019
HOW TO OUTSMART AN EMBEZZLER AND HOW NOT TO MAKE THE BIGGEST HIRING MISTAKE OF YOUR LIFE
David founded Prosperident in 1989 and has happily become known as "Dentistry's Embezzlement Expert." Prosperident has expanded over the past quarter- century to become the world's largest firm investigating financial crimes committed against dentists. David's professional qualifications include Certified Fraud Examiner, Certified in Financial Forensics, Chartered Professional Accountant, Certified Management Accountant, Licensed Private Investigator and he is listed as an Expert Witness with Thompson Reuters.
What causes embezzlement in dental practices and how you can determine if it is happening?

The limitations of popular, conventional prevention strategies

Top ten action items to take for monitoring your practice for embezzlement

How applicants conceal negative information from prospective employers

How to outsmart applicants who aren't telling you everything
Note: Only doctors & spouses are invited to this lecture. Special price for a spouse is $75 and he/she must be pre-registered.